BASIS PROMPT
The Project:
An ongoing initiative to raise the profile of the professional register and develop coverage of how membership is a demonstration of expert credentials for pest control companies.
What we're delivering:
The Shepherd PR team produces a variety of stories, both for trade or industry-related media and consumer titles, to get the right messages across. We have created a series of articles targeted specifically at certain sectors and presented others that have proved attractive to newsdesks up and down the country.
Outcome:
By highlighting the value and raising awareness of the organisation to people that matter, we have played an important role in the growth of BASIS PROMPT. Membership has jumped by 10 per cent since 2014 and our work has been an integral part of that. The body has plans to expand its role and extend its influence within the pest control industry and we will help them in the right direction.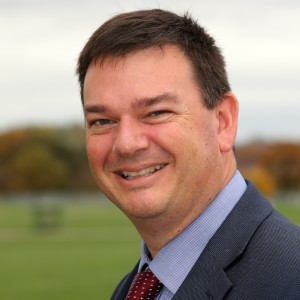 "Shepherd PR's work has highlighted the professionalism of both BASIS PROMPT and its members and has promoted the body in a positive light."
To read the full testimonial click here.
Like to know how Shepherd PR can help you with your business needs?