Trade Body Testimonials
Property Care Association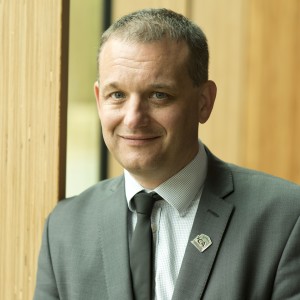 "Working with Shepherd PR has resulted in a cultural shift within the Property Care Association.
The team has helped us understand the need for first-rate promotions and public relations and has delivered this time and again.
Their willingness to invest effort to understand us and the challenges we face in our business has been invaluable.
Couple this with an attention to detail, patience, expertise and a bit of hand-holding and the result has been effective, well targeted and very successful PR.
Shepherd PR have become part of our operation and are very pleased to have them on board."
Steve Hodgson, Chief Executive, Property Care Association
British Pest Control Association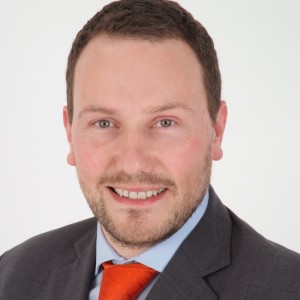 "We first commissioned Shepherd PR to support a short-life project. In the first year they secured a Return on Investment of 1,200%, making a huge impact on our external profile, and the second year reported an even higher figure.
Such outstanding results encouraged us to extend our relationship with the company and the team has delivered again this year. Shepherd PR has raised the profile of the BPCA to an unprecedented level.
By promoting our professional standards and that of our members, we have become the 'go-to' association for the media which has, in turn, helped to develop both our brand and reputation.
I would thoroughly recommend considering Shepherd for your PR and marketing campaign and we will continue to work with them in the future."
Simon Forrester, Chief Executive, British Pest Control Association
British Ceramic Confederation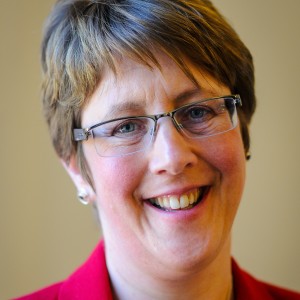 "We value the work that Shepherd PR has done with us.
We appreciate the preparation that Jane puts in and her searching questions to ensure a story or project is focused and targeted at the right audience.
We have had such positive feedback from a range of people about the video Shepherd PR produced on our work.
Jane knows what our priority areas are so she is able to give us opportunities to express our views that we otherwise wouldn't be aware of.
The Shepherd PR team helped us get up to speed in social media very quickly – we find our twitter feed so useful in getting our messages out."
Dr Laura Cohen MBE, Chief Executive, British Ceramic Confederation
Painting and Decorating Association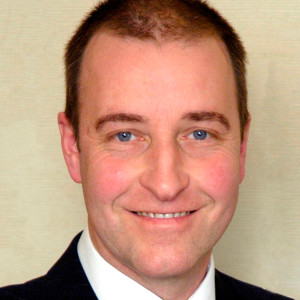 "We have worked alongside Shepherd PR for many years and throughout the partnership, we've experienced nothing less than excellent professional service on all of the PR initiatives undertaken.
Working alongside Shepherd PR has helped to sustain the relevance and awareness of our Association not only to the consumer, but to members of our trade sector.
I have no reservations in recommending Shepherd PR to other Associations/Federations. Rest assured, you will be in very safe hands!"
Neil Ogilvie, Chief Executive, Painting and Decorating Association
BASIS PROMPT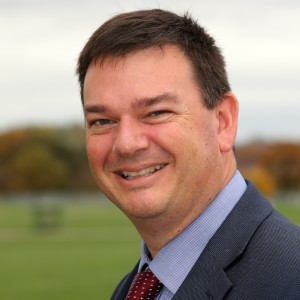 "BASIS PROMPT has enjoyed considerable growth over the last couple of years and Shepherd PR has played a key role. They ensure our key messages are heard in the right areas and have created coverage which has delivered tangible results.
By raising the profile of the professional register within the pest management industry and related sectors, the team has helped us to increase membership by almost 10 per cent since 2014. They have also linked the organisation to a much wider audience by writing stories covered extensively in national, regional and weekly newspapers.
Shepherd PR's work has highlighted the professionalism of both BASIS PROMPT and its members and has promoted the body in a positive light. They have also tailored and maintained a highly successful social media strategy which helps us to connect with hundreds of individuals and fellow organisations. It has proved extremely valuable to have such an experienced and capable team in our corner and I wouldn't hesitate to recommend Shepherd PR to other professional bodies."
Stephen Jacob, Acting Chief Executive, BASIS PROMPT
National Flood School
"I was attracted to Shepherd PR by their existing client list. We are in similar industry sectors to some of their other clients and their testimonies were very encouraging.
Previously I've found that PR companies don't make the effort to understand our business and hence can miss the point, but I've experienced quite the opposite from Jane and her team.
They've really got under the skin of the business and put some work into understanding our sector.
The first videos and press releases have been of an exceptionally high quality and I look forward to extending our relationship over the coming years."
Chris Netherton, Managing Director, National Flood School
Back to PR for Trade Associations