Trade Body Testimonials
Builders Merchants Federation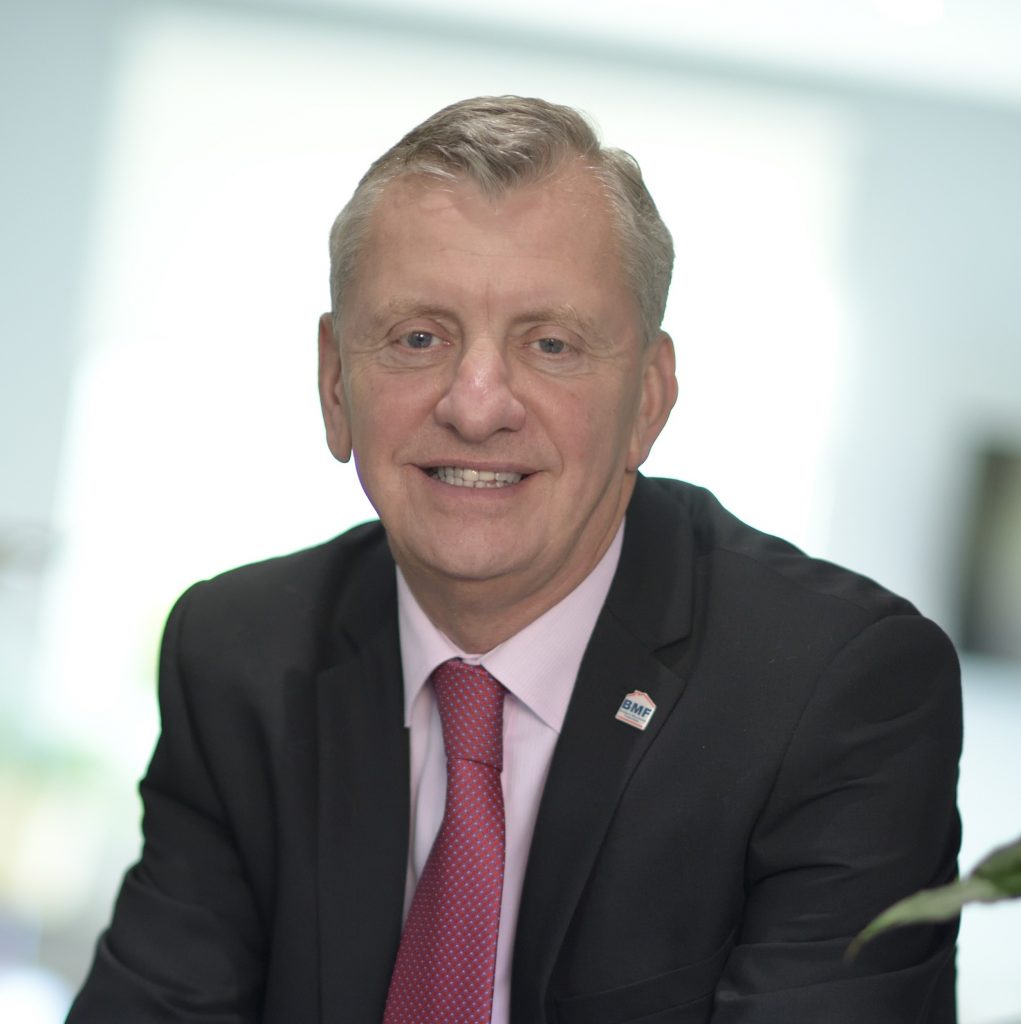 "We've worked with Shepherd PR since 2019. Previously, we'd found it difficult to find a PR agency that understood the unique requirements of trade body communications but, since then, Shepherd PR has consistently delivered national and regional coverage, getting our message across to important audiences, including members, stakeholders and policy makers.
The BMF is known for its work in policy and public affairs as well as its analysis of the sector and the wider economy and Shepherd PR works with our in-house experts to share that technical data in an engaging and informative manner, with journalists and broadcasters across multiple platforms. Other important areas they promote include industry training and apprenticeships, sustainability, and our own events and promotions.
Digital communications are becoming increasingly important to us, and Shepherd PR support us in this area too, overseeing the content for our social media channels and producing images, graphics and videos. They also help with award entries and event support.
They are proactive and can be trusted to deliver accurate content, without us having to get involved in lengthy briefings or make changes to the work they present to us."
John Newcomb, Chief Executive, Builders Merchants Federation
British Furniture Manufacturers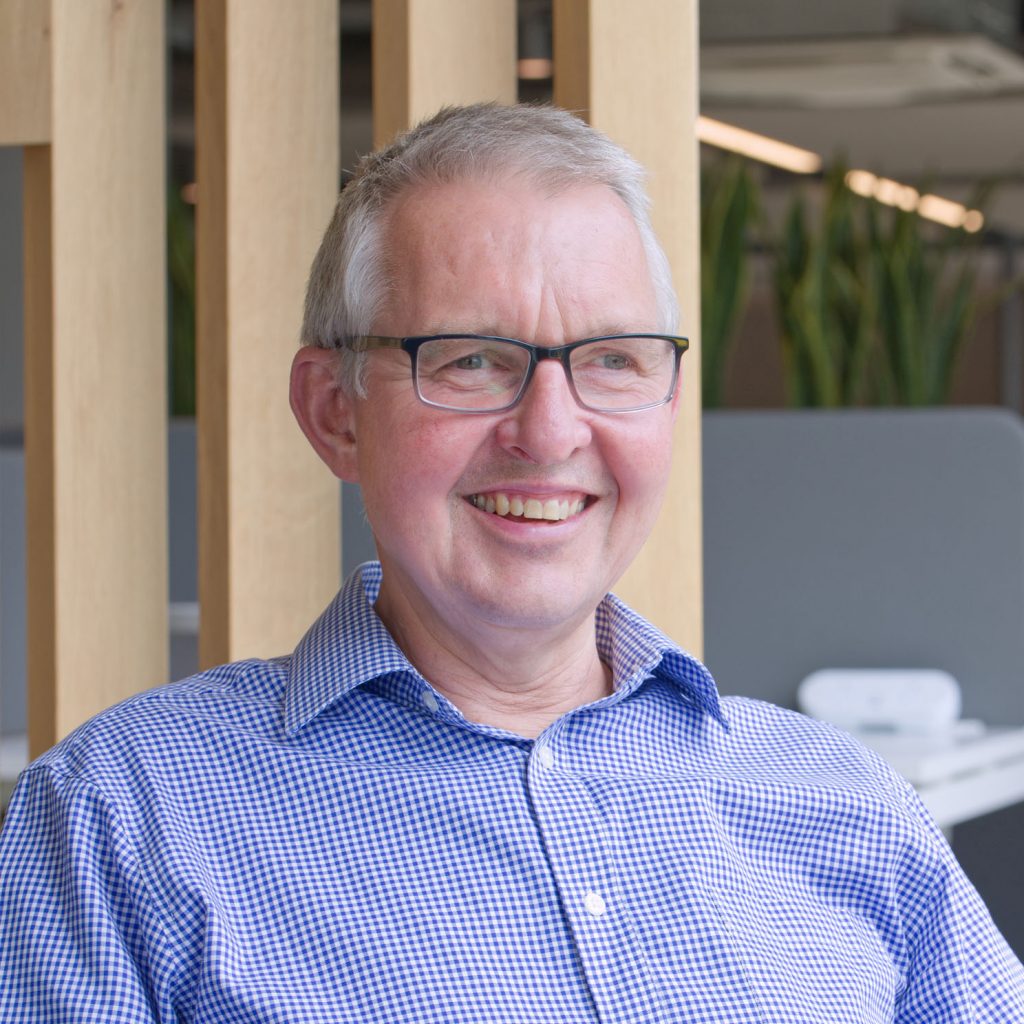 "We first started working with Shepherd PR in 2019 and Jane and the team have now grown to feel like part of our own in-house team. At the outset, we were looking for a more strategic approach to PR and also looking for more new ideas and initiatives to move us forward.
Jane and the team quickly understood our business needs and have consistently come up with some great initiatives – these have paid off with a substantial increase in coverage.
We have been particularly impressed with the progress in social media. Jane has a great creative insight into PR and has always been proactive in working with us, providing help on a wide range of projects from websites to events. I would highly recommend them."
Nick Garratt, Chairman, British Furniture Manufacturers
British Pest Control Association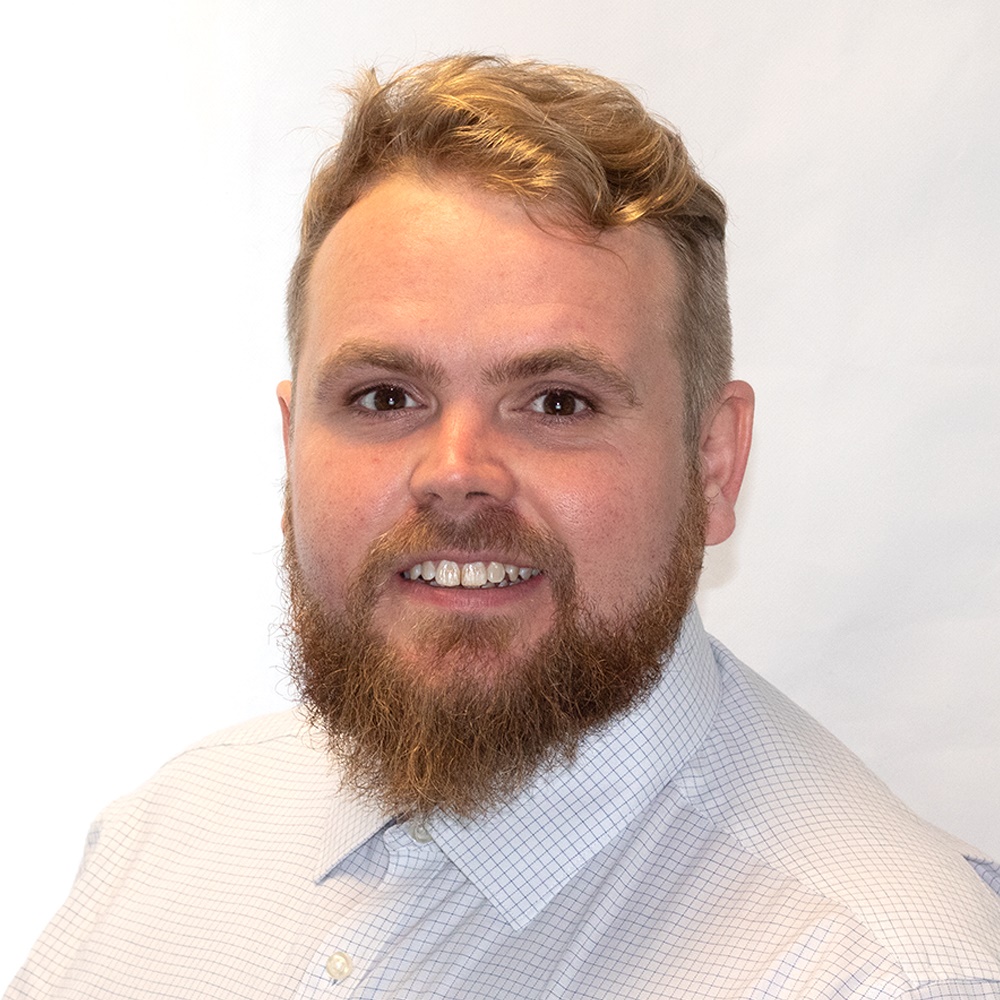 "For a small trade association, we punch well above our weight in terms of public relations, and this is undoubtedly due to our longstanding support from Jane and her team.
We have an amazing working relationship with Shepherd PR. We can always depend on them for high-quality work, even with tough deadlines.
We adore having their in-person support at events and during special projects; they feel like part of the team.
Shepherd PR has taken the time to deeply understand our sector's values, goals, and challenges, which makes working with them and brainstorming new ideas very easy."
Scott Johnstone, Marketing, Technology and Communications Manager, British Pest Control Association
British Compressed Gases Association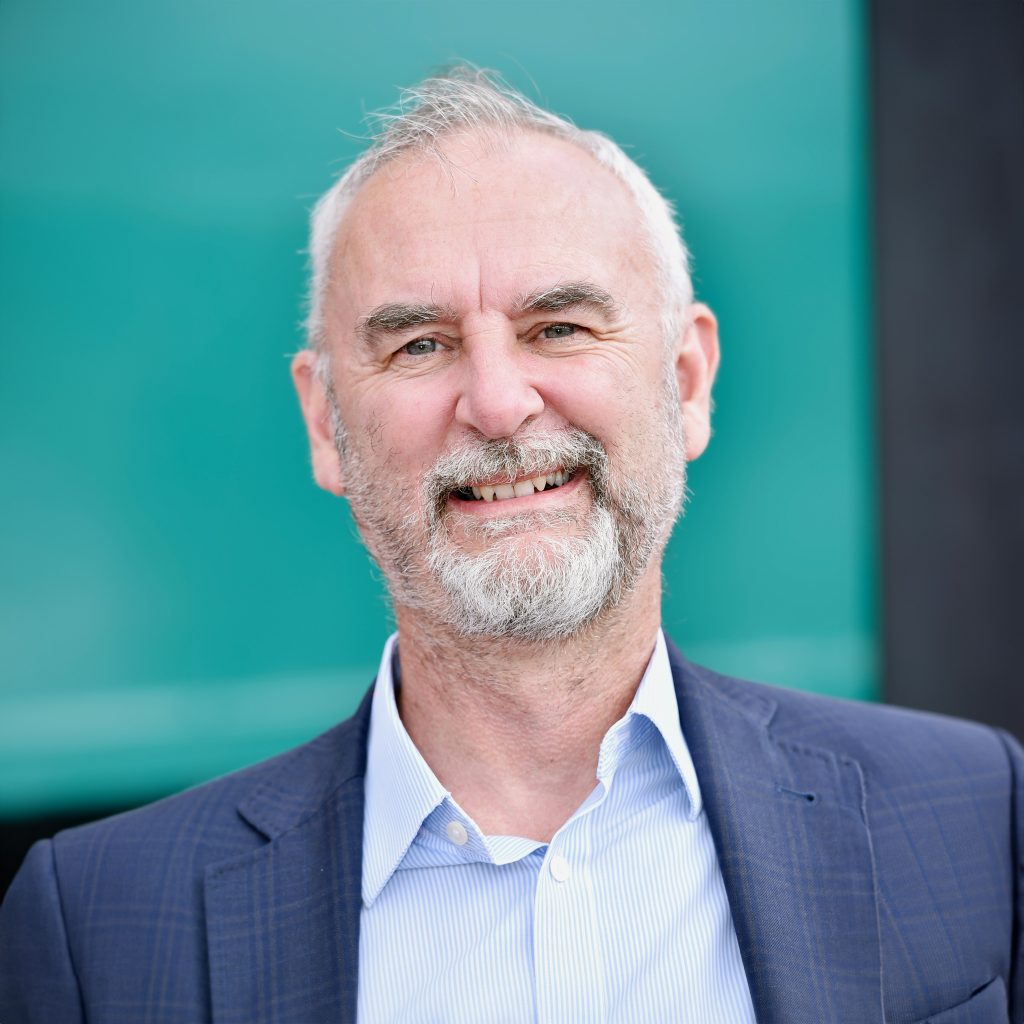 The British Compressed Gas Association has worked in partnership with Shepherd PR for nearly a decade, over which time the scope of work we undertake has grown significantly. It has been excellent to work with an agency that understands the different challenges trade associations have, but that brings bespoke solutions to meet our needs.
As a body who have safety as a priority, and for whom technical codes of practice and guidance notes are the backbone of our operations, we recognise that these are not topics to set the pulses racing, they are however very important, as is the work of the association that is referenced in several pieces of legislation. The support we have had to transform our messaging internally and externally has been invaluable.
David Hurren, President, British Compressed Gases Association
Property Care Association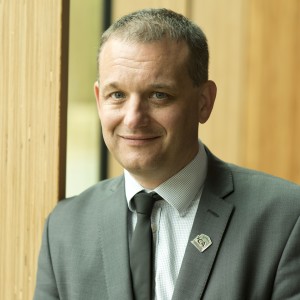 "Working with Shepherd PR has resulted in a cultural shift within the Property Care Association.
The team has helped us understand the need for first-rate promotions and public relations and has delivered this time and again.
Their willingness to invest effort to understand us and the challenges we face in our business has been invaluable.
Couple this with an attention to detail, patience, expertise and a bit of hand-holding and the result has been effective, well targeted and very successful PR.
Shepherd PR have become part of our operation and are very pleased to have them on board."
Steve Hodgson, Chief Executive, Property Care Association
Painting and Decorating Association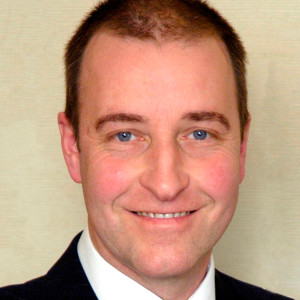 "We have worked alongside Shepherd PR for many years and throughout the partnership, we've experienced nothing less than excellent professional service on all of the PR initiatives undertaken.
Working alongside Shepherd PR has helped to sustain the relevance and awareness of our Association not only to the consumer, but to members of our trade sector.
I have no reservations in recommending Shepherd PR to other Associations/Federations. Rest assured, you will be in very safe hands!"
Neil Ogilvie, Chief Executive, Painting and Decorating Association
Back to PR for Trade Associations