British Ceramic Confederation
The Project:
The British Ceramic Confederation's comments on issues including energy, health and safety and sustainability reached influential audiences across a range of technical, broadcast and regional titles.
What we've delivered:
Shepherd PR has delivered a range of coverage in the media for the British Ceramic Confederation in front of important audiences. As well as gaining coverage in the press, we've supported the British Ceramic Confederation with the launch of their Twitter social media channel, which is now an invaluable tool for them.  Our work also included a video, which can be viewed here.
Outcome:
The British Ceramic Confederation has appeared in a wide-range of industry specific titles to get their message across. The video we produced on their behalf has also been well-received across the industry and with important partners.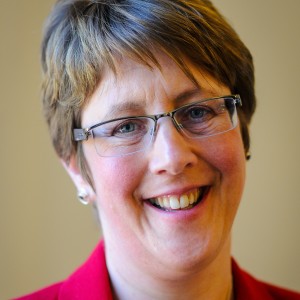 "The Shepherd PR team helped us get up to speed in social media very quickly – we find our twitter feed so useful in getting our messages out."
To read the full testimonial click here.
Like to know how Shepherd PR can help you with your business needs?