British Pest Control Association
The Project:
For the last three years, Shepherd PR has been asked to launch the British Pest Control Association's nationwide pest survey.
What we delivered:
The journalistic experience of the Shepherd PR team comes to the fore for this campaign. Identifying local and national level stories across the UK and then getting them to the newsdesks is no easy task.
Outcome:
Our campaigns have resulted in high-profile coverage in national newspapers including the Telegraph, the Independent, the Sun, the Daily Mail and the Guardian. We've secured TV slots on BBC's Panorama as well as coverage across the country in regional and local newspapers as well as radio stations.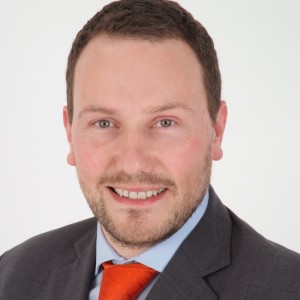 "I would thoroughly recommend considering Shepherd for your PR and marketing campaign and we will continue to work with them in the future."
To read the full testimonial click here.
Like to know how Shepherd PR can help you with your business needs?