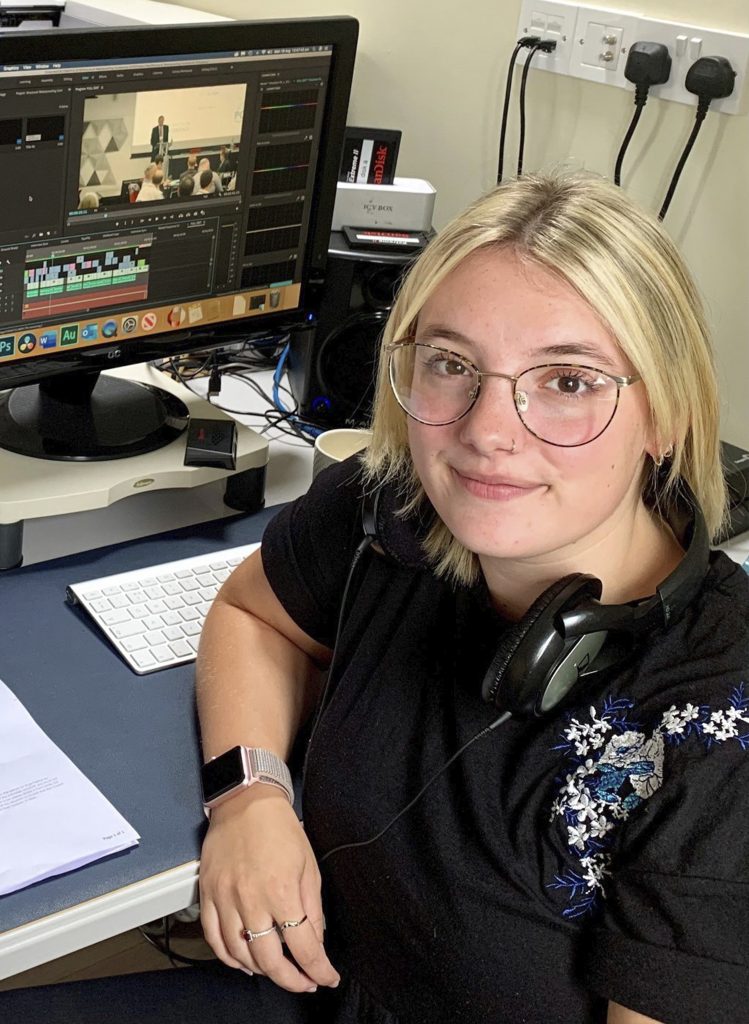 Madi Arnold
Video Team
Madi produces high-quality video, which connects our clients with their audience.
A talented filmmaker, Madi brings a raft of imaginative ideas to the video unit.
She works on all parts of the video-making process, providing both flair and individuality in equal measure, and her day-to-day involvement with our on and offline teams ensures the films are shared widely to clients' key audiences.
Back