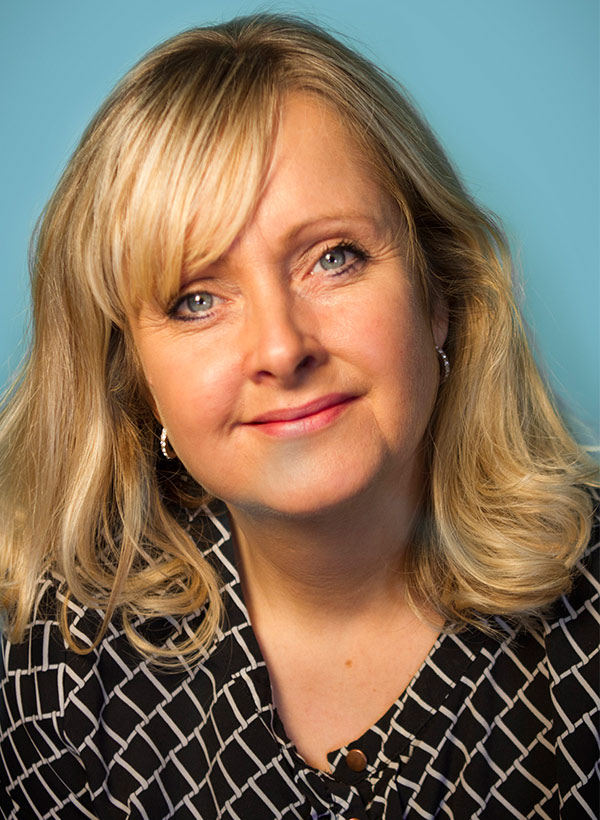 Jane Shepherd MCIPR
PR Director
Here to help you by developing and implementing a clear and effective communications strategy that ensures your organisation connects to the right audience.
Jane founded Shepherd PR in 1999 and the company has since attracted and retained a wide-range of high-profile corporate and public-sector clients.
A former newspaper and magazine journalist and Chartered Institute of Marketing (CIM) qualified marketeer, Jane has created a forward-thinking business that is based on successful, long-standing relationships with clients.
She leads a team that takes the time to really understand what its clients do and what they want to achieve – who work to a clear method to achieve their goals.
As well as a career in PR stemming more than 15 years, Jane draws on previous experience gained in her role as a Media Operations Officer in the Royal Air Force – handling news stories at a national and international level – as well as a media trainer for organisations including the Environment Agency and the Nuclear Accident Response Organisation.
Jane was appointed in 2017 by the Department for International Trade as an Export Champion for the Midlands Engine. She is also former Visiting Fellow of Aston University and a Trustee of the QEGSMAT Multi Academy Trust, where she works on activities to support education and enterprise.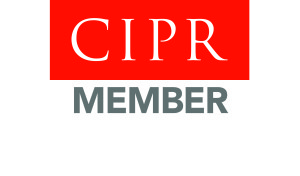 Email: jane@shepherd-pr.com
Back