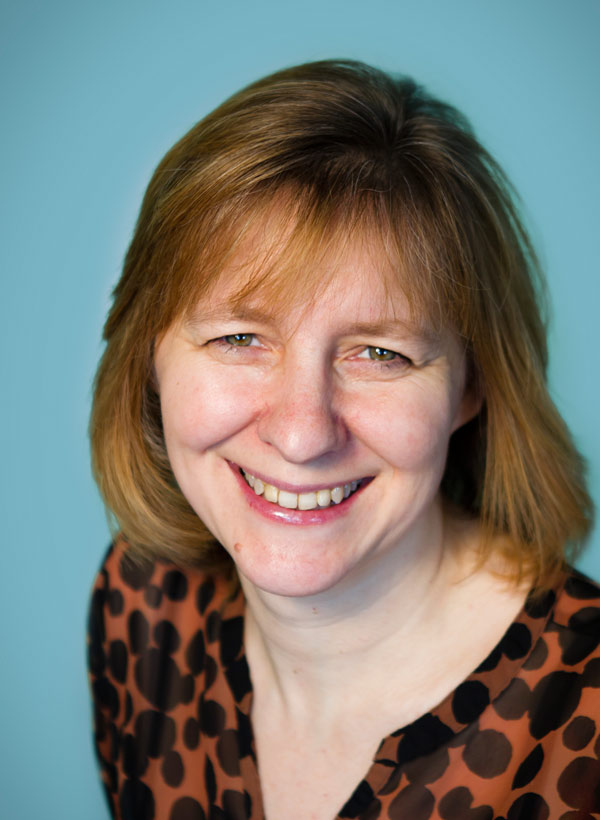 Jo Foster
Media Manager
Connecting with journalists is a crucial part of the role and Jo is well-placed to deliver this service.
For more than 10 years Jo has had daily contact with the media across the UK, placing our clients' stories in newspapers, magazines, radio and TV.
Highly regarded among media contacts, Jo is often called upon by journalists to provide a commentator for a range of stories at national and regional level.
Back