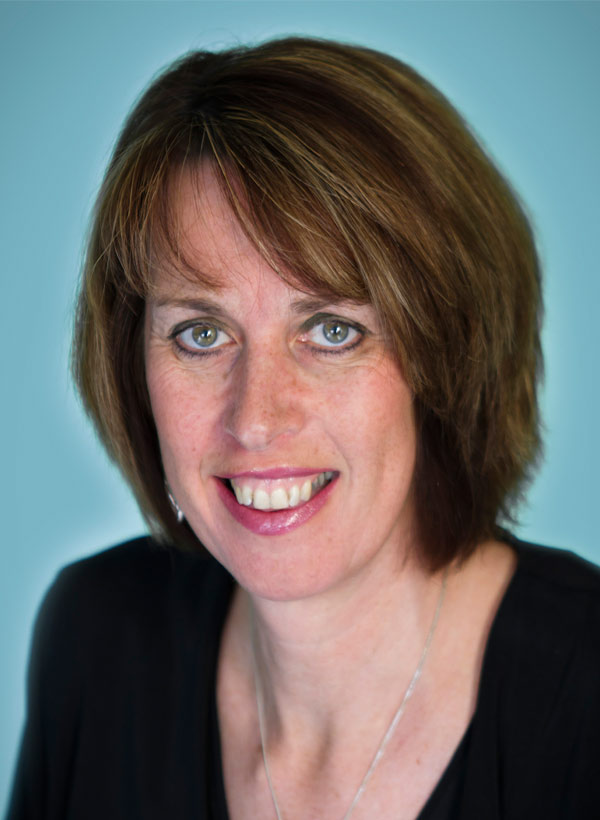 Jo Hine
Media Advisor
A former newspaper and magazine editor, Joanne has worked in PR for 15 years, specialising in the financial, education, consumer and manufacturing sectors.
She established innovative PR programmes for respected international brands such as Emma Bridgewater and Steelite International as well as a series of highly acclaimed regeneration projects.
Jo is also a lecturer in journalism at Staffordshire University.
Email: info@shepherd-pr.com
Back