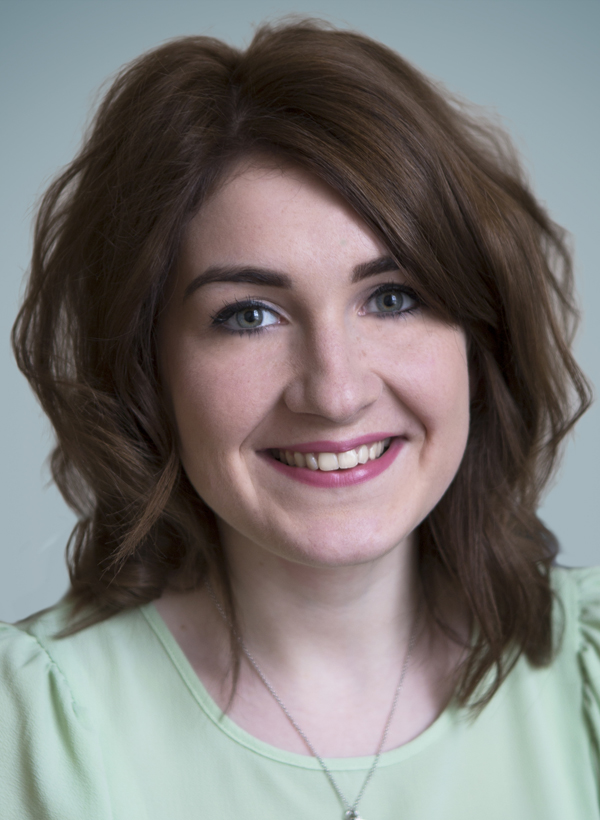 Kathryn Moorcroft
PR Account Manager
Kathryn has been working in the Shepherd PR team for more than five years and is an excellent writer, photographer and talented multi-media professional.
She works to ensure clients are well-represented in the press, social media and in video.
As one of the UK's first social media apprentices Kathryn gained an understanding of the digital landscape from a standing start.
Years later, that knowledge has built up to provide our clients with a valued view on how to achieve professional and meaningful communications covering both online and offline platforms, that portray them in a tone and style that meets the needs of their audience.
Email: kathrynm@shepherd-pr.com
Back