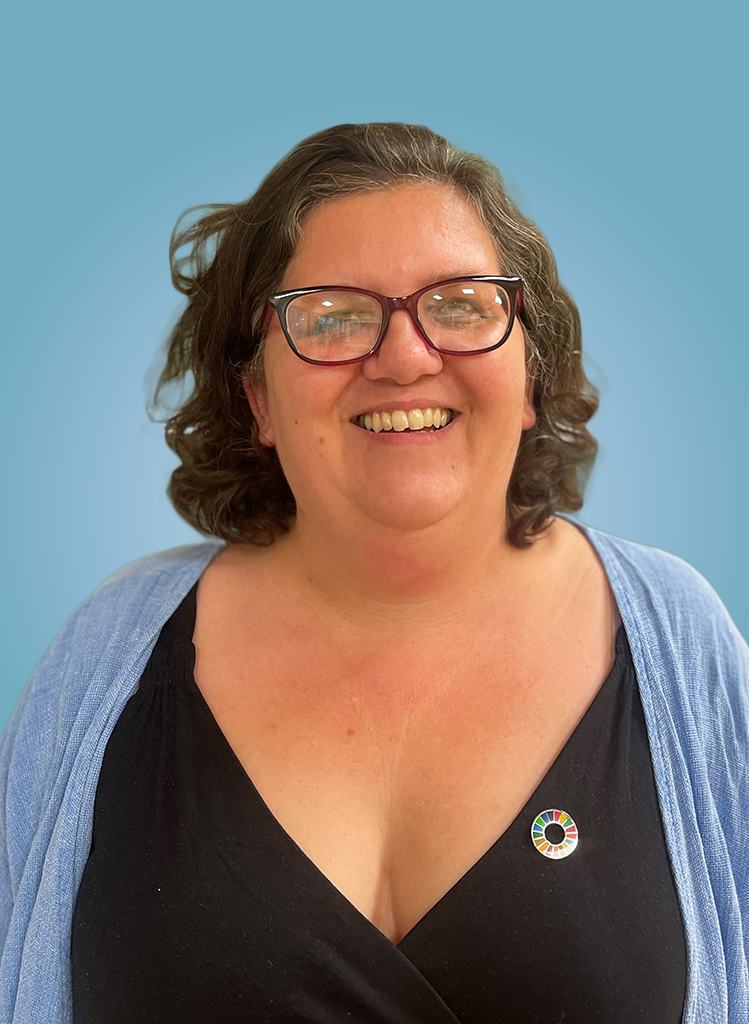 Natalie Wakefield
Content Writer
In a career spanning 20 years of print journalism, Natalie has developed a keen new sense, along with the ability to produce engaging, trusted copy for national and regional publications.
A former journalist and news editor, she has expanded her skill set to include broadcast, online and social media, while maintaining a commitment to quality copy.
Coupled with an ability to really listen and take time to understand what is required, Natalie's writing skills ensure carefully crafted content, tailored to the needs of the client. 
Back