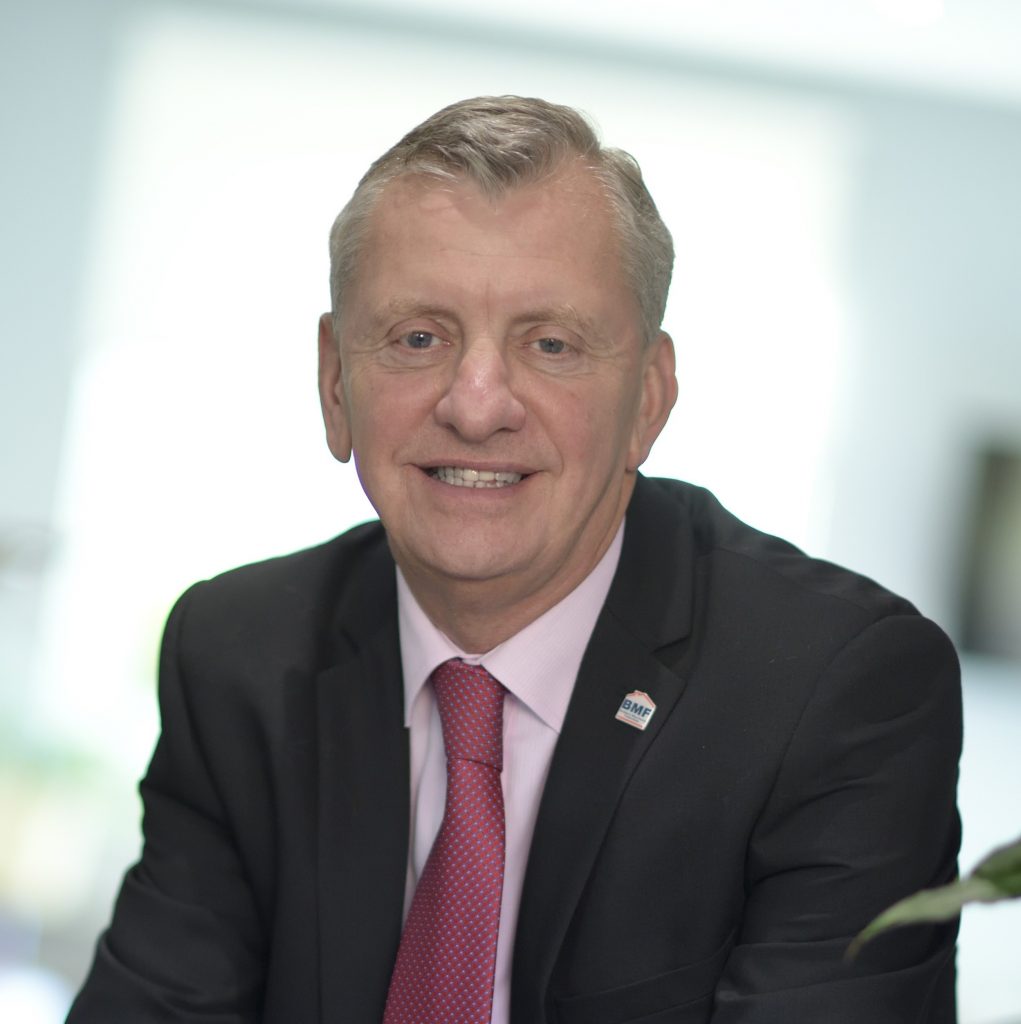 Press Release
17/07/2023
A national trade body based in Coventry has raised more than half a million pounds in just five years for charities that support people both in the UK and abroad.
The Builders Merchants Federation (BMF), which represents 880 builders' merchants and suppliers across the UK, has championed a series of events and initiatives to raise £520,776 since 2018.
The BMF has joined forces with the British Heart Foundation for 2023, building on work with previous 'charity of the year' partners including Band of Builders, Teenage Cancer Trust, Variety-the Children's charity, Mental Health UK and the Samaritans.
Its charity partnerships have also paved the way for further appeals, including a funding drive in aid of victims of the earthquake in Turkey and Syria, which raised £18,880.
And last year, the BMF's CEO, John Newcomb – the current president of UFEMAT, the international trade body for the building materials in Europe – launched a cross-continent approach to providing support in Ukraine, including working with an industry representative in Kyiv to establish what could be done to help.
As a result of this, £55,000 was raised in support of the Disasters Emergency Committee's work in Ukraine and 3.5 tonnes of warm clothing and other aid were sent to the region.
John Newcomb said: "Raising over half a million pounds over the last five years is an incredible figure and one which reflects generosity of our members and the BMF team in supporting this activity.
"We are looking forward to continuing with raising much needed funds for our partner charity this year, the British Heart Foundation."