03/07/2019
TRADE ASSOCIATION PR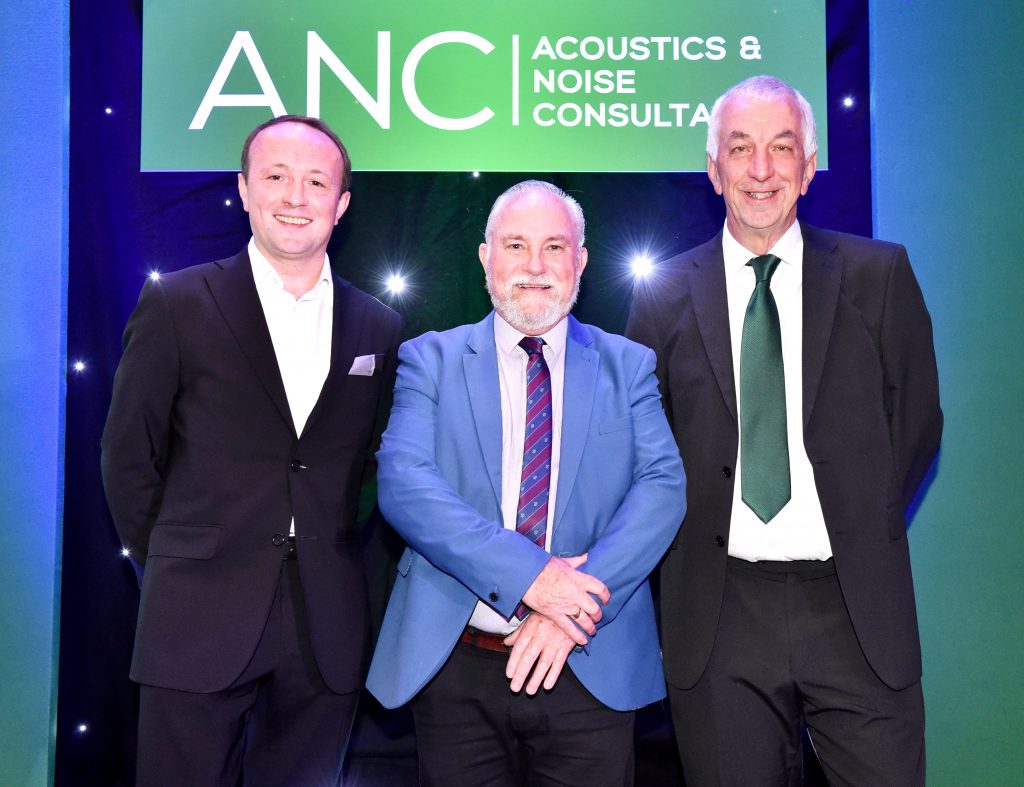 ANC, the Association of Noise Consultants, has elected a new President.
Graham Parry, Managing Director of ACCON UK, takes up the role from retiring President Peter Hepworth, who held the post for four years.
The honorary position involves supporting the ANC's Chair and Board of Directors.
Graham has played an active role in the ANC for almost 30 years.
Uniquely, he is the first ANC President to also be a Vice President of the Institute of Acoustics.
Graham said: "I was extremely flattered to be asked to become President, not least because my original involvement with the ANC went back to the early 1990s and I have seen it grow, not just in respect of the number of member organisations, but also the respect that the ANC holds with a wider audience.
"Many of its initiatives and guidance documents are implemented across the whole of the acoustics profession, resulting in a raising of the standard of service to clients which includes private companies, local and national government, industry, architects, planners and members of the public.
"I have had the pleasure of knowing the three previous Presidents of the ANC who served over the last twelve years, and they will be a very hard act to follow."