27/03/2019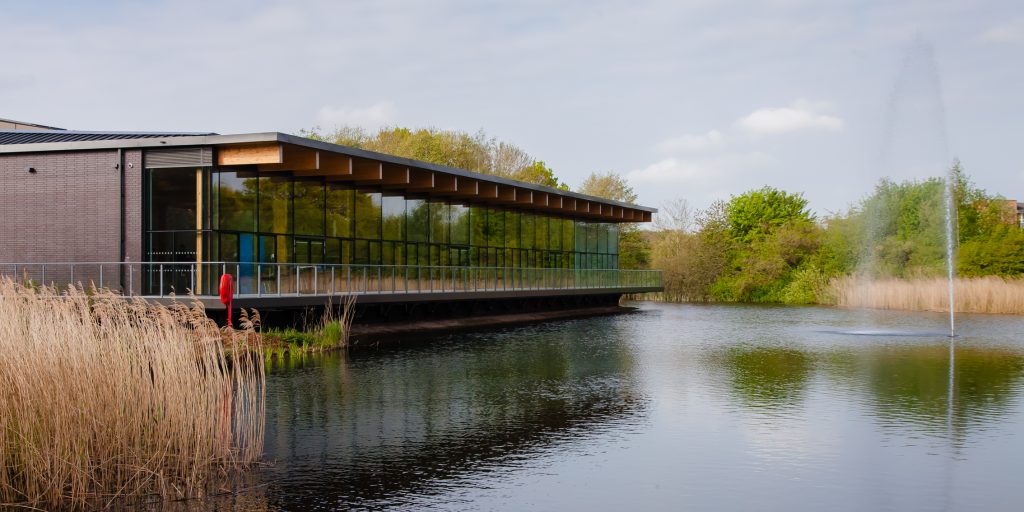 National trade body the Property Care Association has issued a call for papers for a key event in the structural waterproofing sector's calendar.
Research, academic papers and/or posters and professional case studies are all sought for the PCA's fourth annual International Structural Waterproofing conference, taking place at The Slate, University of Warwick, Coventry on 17 July, 2019.
The association is particularly keen to include the influences of ground gases on underground structures, sustainability and carbon reduction, movement risks in deep projects and corrosion in basement structures for debate.
Academic and professional insight into aspects relating to de-watering in basements and BIM/3DAugmented reality are also sought.
The deadline to provide abstracts is 18 April, with prospective speakers invited to submit no more than 300 words in their initial submission.
The PCA's International Structural Waterproofing Conference is gaining increasing recognition as a key event within the architectural, civil engineering and construction industries.
It also draws in representatives from allied sectors, including surveyors, lawyers, public authorities, geologists, ground engineers and academics.
With a broad and comprehensive programme, of appeal to both members and non-members alike, the conference provides a useful platform for presenters to share their expertise to an informed audience.
James Berry, technical manager of the PCA, said: "Each year the structural waterproofing conference goes from strength to strength.
"The participants' shared interest in this technical subject creates the atmosphere for an interesting and thought-provoking debate.
"Last year we featured high-profile projects underground, technical details and an overview of liabilities and responsibilities, and once again the presentations this year are already shaping up to ensure an engaging and informative event is provided for all delegates."
More details about the Call for Papers, as well as booking information for the event – priced at £100 plus VAT for PCA members and £150 plus VAT for non-members – can be found at www.property-care.org/conferences