10/05/2022
Key appointments have been made to drive forward a multi-million pound collaboration, which is working to put the Midlands region at the heart of the global advanced ceramics industry.
Four roles have been created to develop workstreams across the Midlands Industrial Ceramics Group after it was allocated £18.27 million in government funding through UK Research and Innovation's flagship Strength in Places Fund (SIPF).
MICG members Lucideon and the University of Birmingham have each taken on two specialists to move the SIPF programme forward.
Ikra Khan and Erin Valenzuela will be working at the University of Birmingham to progress two workstreams, while Lucideon, which is leading five workstreams under the SIPF bid, has appointed Dr Gilda Gasparini and David Goldsack.
Both Ikra and Erin will be working for the SIPF programme in the field of research, specifically looking at the joining, repair and reformulation of advanced ceramics, while Chartered Chemical Engineer Dr Gilda Gasparini has joined as SIPF Programme Manager. David Goldsack will look to maximise value for the project, while meeting all technical, quality, commercial and timescale requirements, in his role as Engineering Procurement Manager.
Thousands of jobs are set to be created in the Midlands following the successful SIPF bid, which was secured last year.
The funds are being used to create a world-leading industrial and academic research and development programme over the next four years, creating a cluster of new businesses in the Midlands and strengthening the supply chain in the region.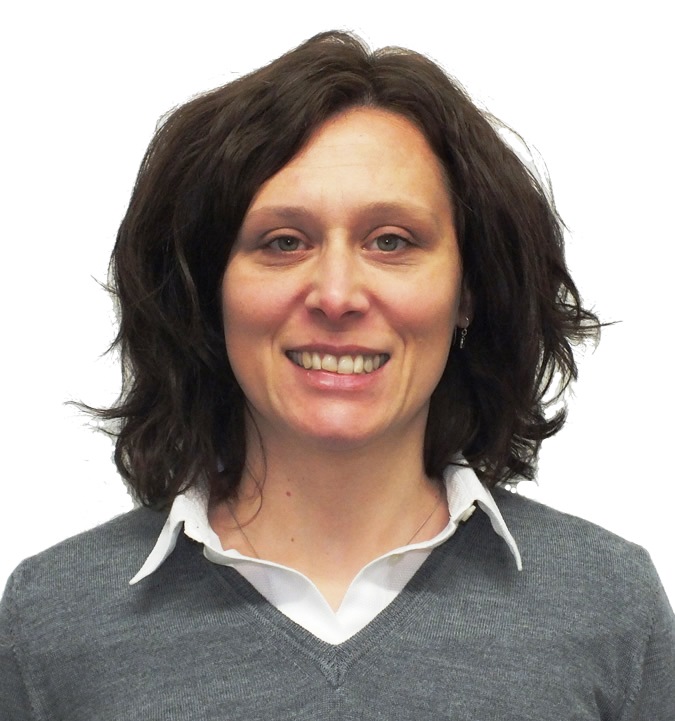 As well as the University of Birmingham and Lucideon, MICG is made-up of blue-chip companies, universities and SMEs, including Rolls-Royce, JCB and Morgan Advanced Materials, as well as the universities of Leicester and Loughborough.
Dr Gilda Gasparini said: "This is an exceptional project and a great opportunity to collectively make a difference to the Midlands' region and the organisations and groups that will benefit from the innovations it delivers.
"We are looking forward to working with the companies and universities to push innovation for the benefit of the wider community and economy.
"Globally, the advanced ceramics sector is projected to be worth £143 billion by 2023, and the outcome of this funding means the Midlands is well-placed to be part of it."
Advanced ceramics provide vital components for jet engines, electronics, medical devices, car batteries, other energy technologies and many more manufactured products.
They allow products to operate at higher temperatures, in more challenging environments and can last longer than plastic or metal equivalents.
Led by UK Research and Innovation, Strength in Places Fund (SIPF) is a competitive funding scheme that takes a place-based approach to research and innovation funding, to support significant local economic growth.
The SIPF funding, combined with partner investment and the creation of new business opportunities, will together make the programme a £42.1 million project.
The successful outcome of the SIPF funding is also set to unlock further investment from MICG's partners.
This includes opening up opportunities for the next stage of the development, an Advanced Ceramics Campus, a 130,000 square feet development, proposed for North Staffordshire – which will make the scheme an £80 million plus project in total, which will ultimately contribute towards the growth of 4,200 jobs in the region over the next decade.
More details about MICG can be found at https://micg.org.uk/