23/03/2022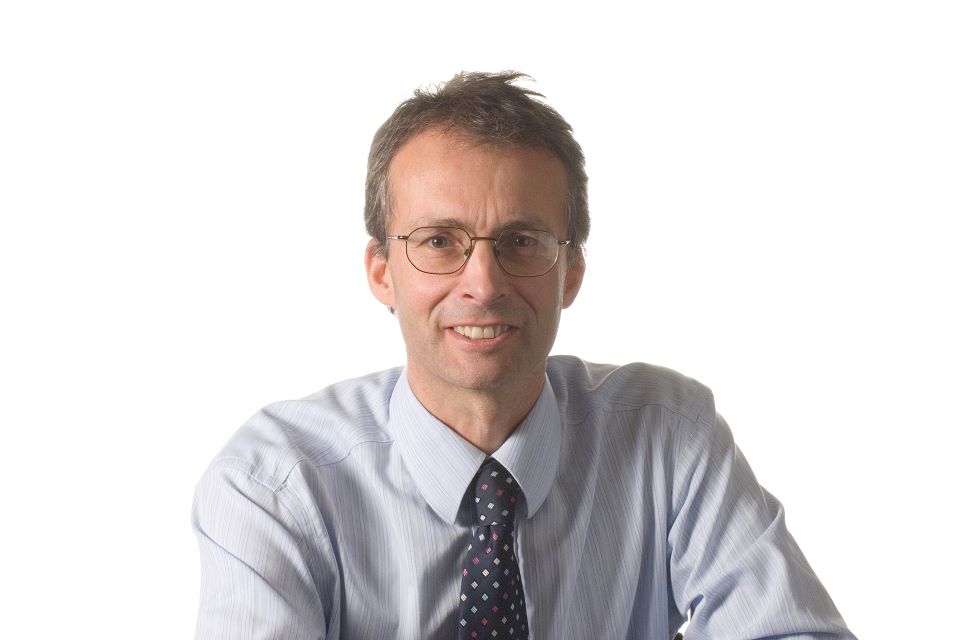 A materials expert at the international technology company Lucideon has been appointed to a key scientific committee.
Dr Richard White, Principal Consultant in materials at Lucideon has joined as the company's representative on the Ceramic Science Committee, which sits under the IOM3 Ceramics Society.
The committee, which is a technical group of the Institute of Materials, Minerals & Mining (IOM3), seeks to represent the interests of the academic and industrial communities in terms of developing a detailed understanding of the underpinning science behind the manufacture and use of ceramic materials.
Dr White said: "This is the first time Lucideon has had a representative on the committee and I was honoured to be asked.
"I am looking forward to getting involved in a broader role within advanced materials."
Dr White, who studied ceramics at the universities of Manchester and Sheffield, has worked at Lucideon for 32 years.
Based at the company's Stoke-on-Trent headquarters, his focus is on technical ceramics, primarily in medical device implants for the healthcare sector and the aerospace and defence industries.