01/05/2020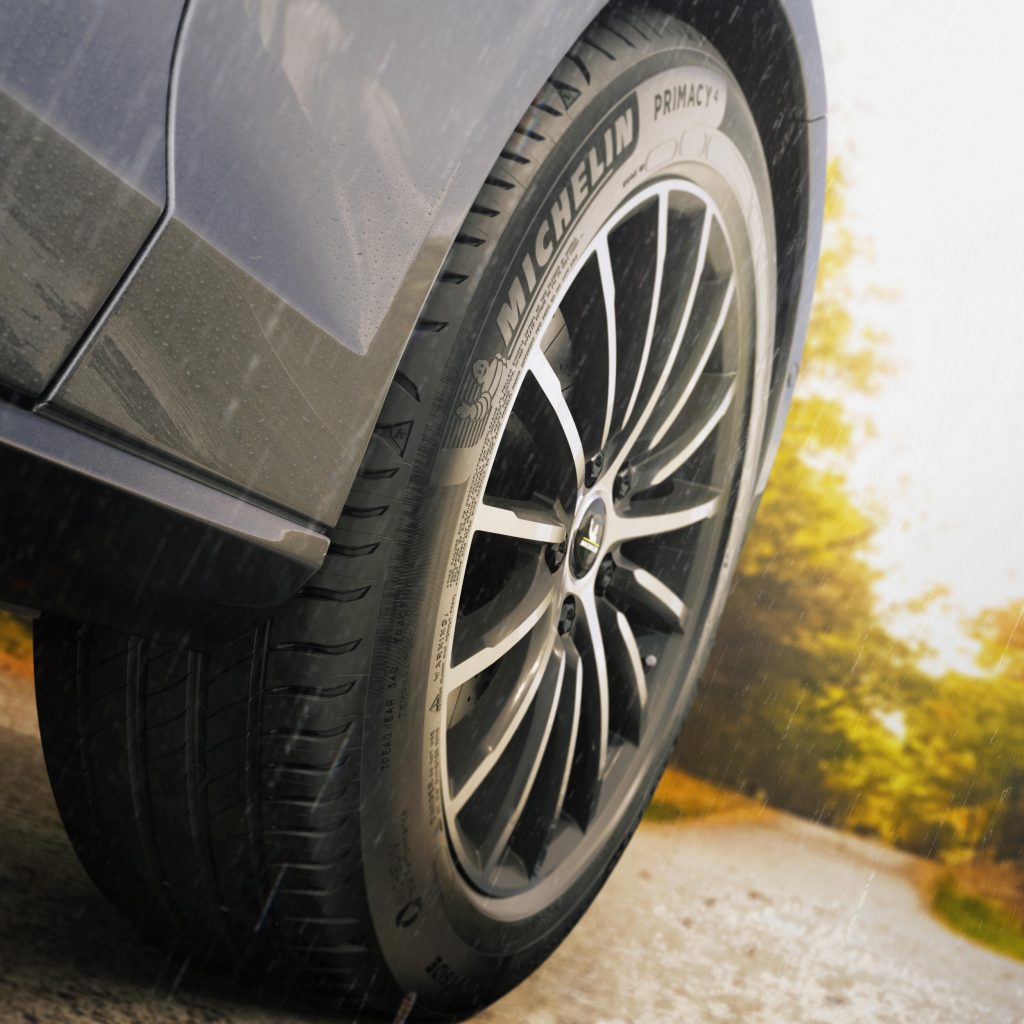 Michelin has issued guidance for motorists whose vehicles have been parked for extended periods during the COVID-19 pandemic.
Brian Porteous, Michelin's Technical Manager, says some simple actions taken now can help to ensure vehicles can be quickly put back into use in the future, without the need to replace tyres unnecessarily.
He said: "Tyres can be damaged if certain precautions are not taken before the weight of a parked car or light commercial is supported for long periods, so it's important owners follow some basic advice.
"We appreciate that for most people, the very idea of parking vehicles for extended periods is an unfamiliar process and not something they want to be doing.
"However, spending a few minutes inspecting and preparing a vehicle will help to protect the condition of its tyres and ensure it is in the best possible condition for getting back on the road when the time comes."
The advice from Michelin includes:
Check tyres for damage – Any cuts or penetrations that may deteriorate over time should be assessed by an expert.
Inflation pressures – Tyre pressures should be checked regularly as long periods of under-inflation – even if the car has not moved – can cause problems. Any tyre which is found to be under-inflated by up to 7psi below the manufacturer's recommendation can normally be re-inflated safely if there are no signs of damage. However, if a tyre is under-inflated by more than 7psi, it should be removed and inspected by an expert to make sure that no structural damage has been caused.
Caps – Ensure that a valve cap with a rubber seal is fitted to every tyre valve.
Parking conditions – Make sure that tyres are not parked on stones or objects that might dig in. Motorists should also avoid tyres sitting for long periods in pools of water or other liquids.
Protection – For longer periods, covering tyres to avoid exposure to sunlight will also prolong their life.
Cleaning regimes – Tyres should be cleaned with mild detergent only and rinsed well with cold water.
Movement – Every four months, if a vehicle has not been moved, the tyres should be rotated a quarter turn.
For more information and advice, visit michelin.co.uk.