15/11/2021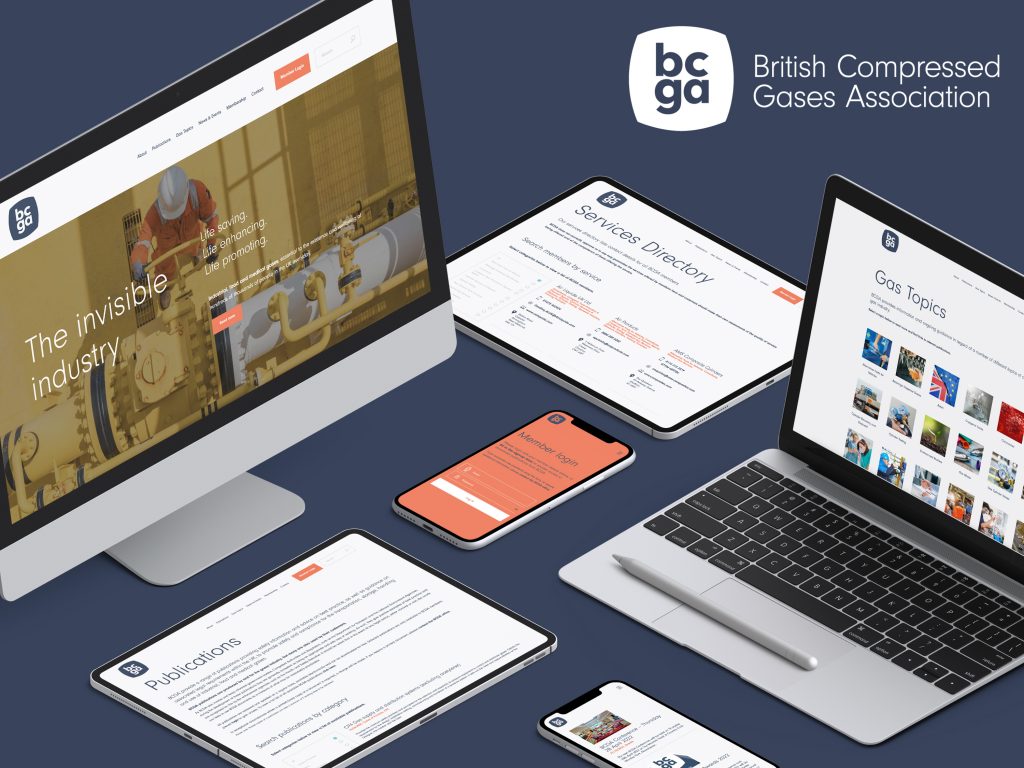 National trade body the British Compressed Gases Association (BGCA) has launched a new online platform to support members and professionals operating in the industrial, food and medical gas sectors.
The new website at www.bcga.co.uk showcases BCGA publications, latest news, and information on topics across a broad spectrum of subject areas.
It also includes an exclusive area for BCGA members, featuring the latest technical information, exclusive publications – and to help develop industry standards.
Ellen Daniels, BCGA Chief Executive, said: "Our new website helps showcase how the work of our members in this invisible industry is present in so many aspects of our day-to-day lives.
"The member-only area also offers a range of publications and technical information, as well as access to our benefits, such as opportunities to influence regulation and guidance produced by Government and to be involved in developing standards for our industry.
"We are urging members to create their login area, and to encourage their colleagues to do the same, as the wealth of information available to members is more accessible than ever."
BCGA members can register via the website to access the members-only area, by going to 'Member Login' and filling out a brief sign-up form using a business or work email address.
Non-members can still access publications, which remain free to download, by entering any email address.
As the UK membership body for the compressed gases sector, BCGA represents member businesses that directly employ 19,000 people and account for an annual turnover of £2.7 billion.
Committed to stringent quality, safety and environmental measures, BCGA members operate in a highly regulated industry, with a focus on best practice in technical, safety, health and environmental issues.