08/03/2019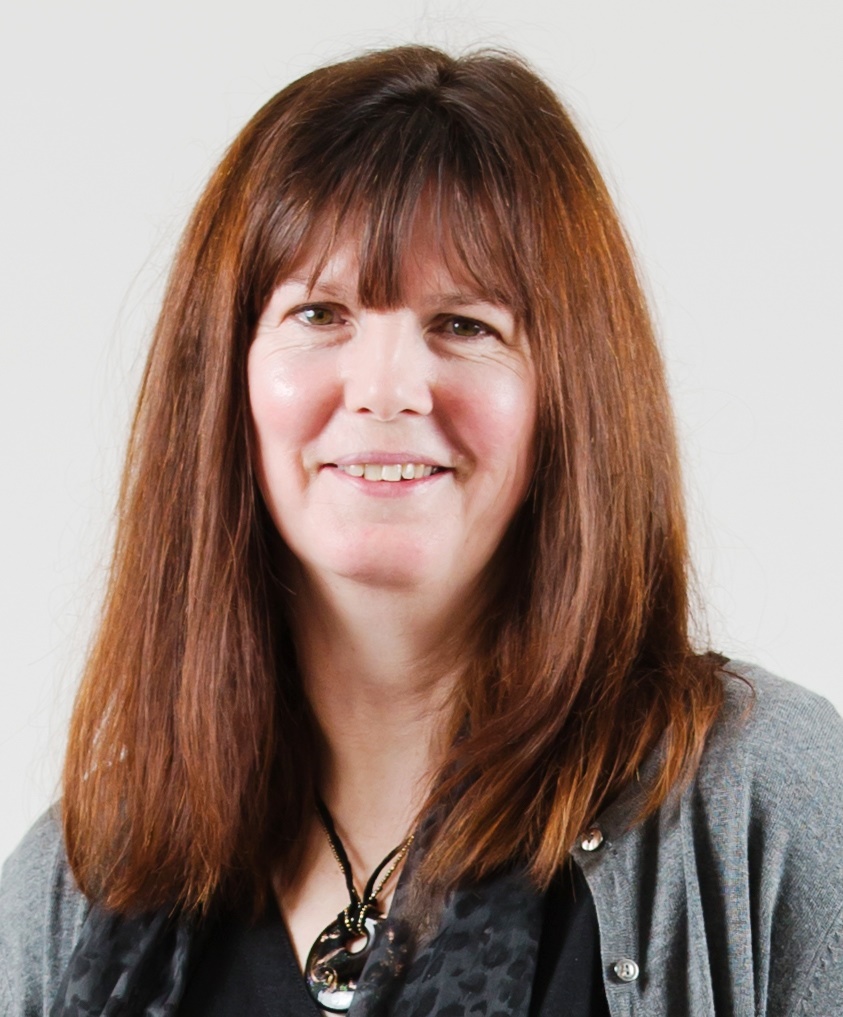 A leading construction testing professional specialising in the field of sustainable offsite building set out some of the sector's unique factors at a major event.
Lucideon's construction business manager, Joanne Booth, was invited to speak at Futurebuild, one of the largest exhibitions catering for the built environment in the UK, to share her experiences in the specialised field.
Joanne talked at the expo, held at London's ExCeL, about some of the main factors to consider in offsite construction, including transportation, condition monitoring, measurement and performance criteria.
With degrees in both civil engineering and law, Joanne has more than 20 years' experience in the construction industry.
Much of her career has been at Lucideon, initially as technical manager, before moving onto product management and then into the business side of the organisation.
In that time, Joanne has pioneered a number of customised testing programmes to prove the performance of construction products and systems.
Many of these systems and techniques are now recognised by industry as the benchmark, with some written into European standards or adopted as an industry standard.
Joanne said: "The sustainability and productivity benefits associated with offsite construction are enabling the industry to go from strength-to-strength, nationally and internationally.
"We were able to share in the presentation some of the findings and experiences we've built up in the industry over the years."
Lucideon has a large-scale construction laboratory on site at its Stoke-on-Trent headquarters, with state-of-the art testing facilities including lifting capability, loading rigs, large capacity hygrothermal testing chambers and an indoor dynamic wind loading and wind uplifting rig.