23/03/2016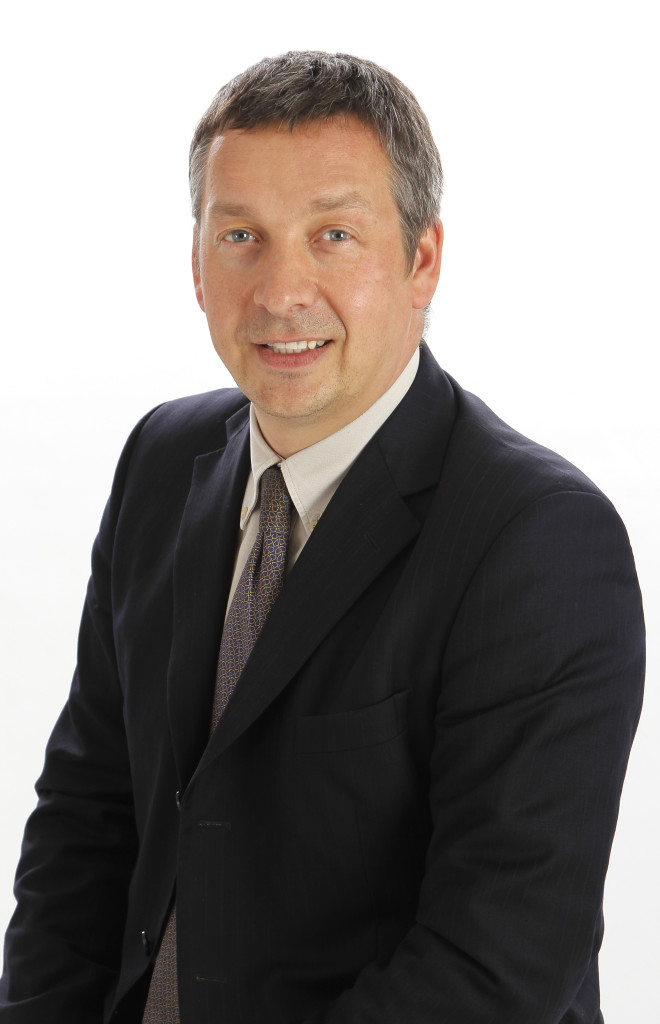 LEADING material handling equipment supplier the Finlay Group has appointed a new Sales and Marketing Director.
Rik Kiddle joins from Terex Finlay, the company's primary business franchise, where he was Global Sales and Business Development Director.
He will lead the sales and marketing functions across the Finlay Group and will be responsible for strategically driving growth for the sales and after-market business.
Rik said: "I am very excited to be joining the Finlay Group and it's an opportunity I'm very much looking forward to.
"The appointment continues my relationship with the Terex Finlay brand and will give me the chance to further develop Finlay Group's other business franchises.
"As the UK market continues to grow stronger, I can see a number of new opportunities to help make the next few years a prosperous period."
The Finlay Group comprises 10 stand-alone companies offering the most modern and diverse range of material processing equipment available in today's marketplace.
It delivers high-performance plant along with exceptional levels of service as part of a support package that delivers a range of solutions across the processing sector.
The company has operated across England and Wales from its headquarters in Stafford since 1971 – supplying innovative machines designed to provide efficient production, low operational costs and ease of maintenance.
Services include crushing and screening, recycling, conveying, washing, soil stabilisation, contract washing and plant hire.
Rik previously worked at JCB, where he held various UK and export sales and marketing roles – and also focused on the company's waste, recycling and demolition sectors.
Dave Statham, Director of Finlay Group said: "We are very excited by Rik's appointment.
"He brings a wealth of expertise to the role and will play a key role in driving the business forward."
To find out more about the Finlay Group, call 01785 282323 or email sales@finlay-group.co.uk