17/05/2021
TRADE ASSOCIATION PR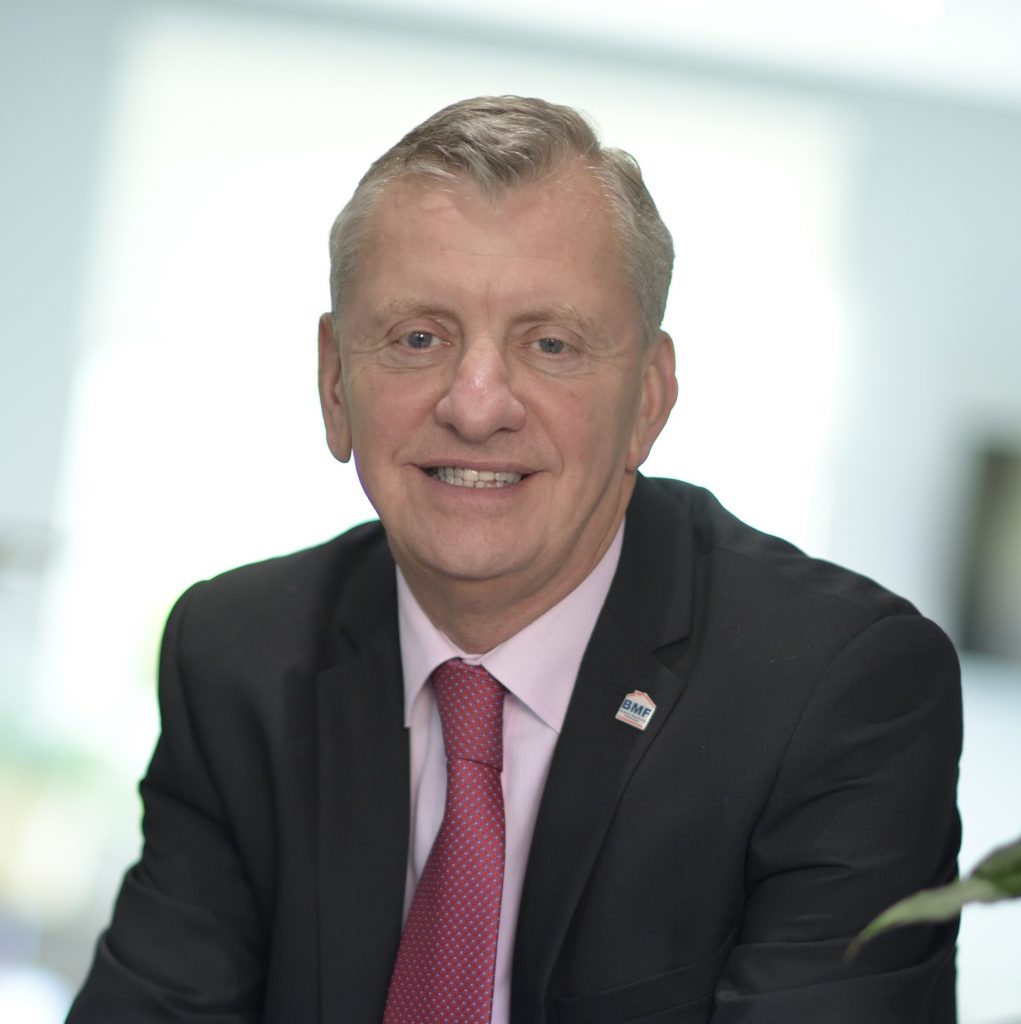 The leader of a trade association, which represents a multi-billion pound slice of the UK construction industry, has been elected as a Freeman of The Worshipful Company of Marketors.
John Newcomb, the CEO of the Builders Merchants Federation (BMF), joins the City Livery company following an extensive career in marketing and business leadership.
The Marketors was founded as a Guild in 1975 and was granted Letters Patent as a Livery company in 1977.
It believes in the power of marketing to deliver economic and social good and encourages excellence in marketing education and practice, as well as supporting charities.
Like all Livery companies, it also plays a traditional role in supporting the City of London and the Mayoralty.
John, a former pupil of Hanley High School, grew up in Dresden and attended the Sixth Form College in Fenton and Staffordshire University.
His career began at JCB in Rocester as a graduate marketing trainee, before he went on to roles at Staffordshire Tableware and H & R Johnson.
John, who is also a Liveryman of The Worshipful Company of Builders Merchants, said: "I am proud and feel very privileged to be elected as a Freeman of The Worshipful Company of Marketors.
"I am looking forward to playing a part in the organisation and supporting its good works."
The BMF, which has its headquarters in Coventry and an office in London, represents a significant part of the national economy.
It has 760 merchant and supplier companies in its membership, who have combined sales of £38 billion and employ more than 190,000 people – while the value of the building materials market overall, at £56 billion, represents approximately one third of the total construction industry in the UK.
In his nine-year tenure as head of the BMF, the trade body has more than doubled its number of members from 324 members in 2012 to 760.
The association has developed a clear training and opportunities programme for members, giving staff in the building materials industry a clear career route, from apprenticeships through to foundation degrees.
It is also taking the lead in providing innovative solutions, through its membership, to help de-carbonise homes, including energy-efficient, low emission and water-saving measures, to support the achievement of sustainability goals nationwide.