24/05/2018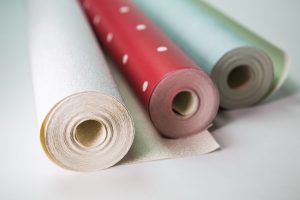 Householders are being advised to seek out a professional painting and decorating contractor to avoid taking a leap in the dark with spring makeover projects.
After the long hard winter, properties need some care inside and out to bring them back up to speed – and the Painting and Decorating Association (PDA) is urging people to look for their distinctive red, white and blue logo when searching for a trusted professional for such works.
Tradespeople have to fulfil a number of requirements to become a member of the PDA – the UK's largest trade body dedicated to the highest standards in painting and decorating – including a minimum of five years' experience or professional qualifications.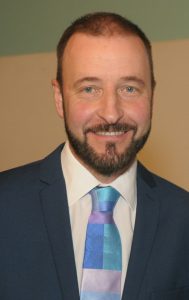 Neil Ogilvie, chief executive of the PDA, said: "Spring is traditionally one of the busiest times to carry out painting and decorating projects.
"However, finding the right contractor can sometimes be a challenge.
"This industry does have people carrying out work who are not true specialists in the field and properties damaged by unskilled decorators can be costly to fix and double the inconvenience.
"Painters and decorators go into people's homes and businesses and customers want to know that person or company is to be trusted.
"Our logo is a symbol of confidence, professionalism and integrity and every company or individual contractor with the right to use it can be relied upon to do a professional job at a fair price."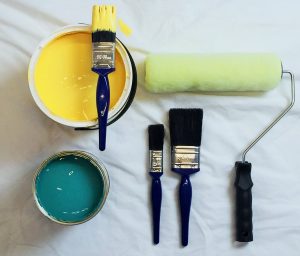 "The process of joining the PDA is stringent and becoming a member is far from automatic.
"To be in membership an individual or company has to meet set criteria in areas including training, experience and insurance provision.
"This ensures that professionalism comes as standard and means peace of mind for those looking to appoint a trusted professional for their projects."
To find a PDA member visit www.paintingdecoratingassociation.co.uk