07/08/2018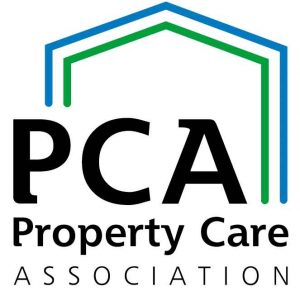 A training programme and professional-use register have been launched, enabling users of biocides in wood preservation products to demonstrate their specialist credentials in the safe and effective use of timber protection chemicals.
The move comes as, over the past few years, restrictions over the use of biocides have been introduced, which have affected the availability of timber protection chemicals.
Many chemicals used to control timber decay and wood destroying insects have now been withdrawn as a result of European regulation. Others can now only be used by professionals.
In response to this, Property Care Association (PCA), has developed the initiative to ensure those who are genuine professionals and have received training and assessment in the safe use of these preservatives can be identified.
The programme features a one-day course, covering the safe use of timber protection chemicals in buildings – combined with a professional users' register managed by the Association.
The course will teach a range of topics including the safe and effective use of pesticides, as well as their storage, management and application.
This will be delivered in the classroom and is backed by practical sessions. Safe disposal of waste, emergency procedures and the importance of record keeping will also feature in the tutorials.
All candidates that pass a multiple-choice examination at the end of the training will be recorded on a central register, which will provide a reference point for both suppliers and consumers who want to confirm if a contractor is a safe, trained and competent professional user.
The scheme will also act as a means for professional users to differentiate themselves in the marketplace, with the PCA issuing a 'Professional Biocide User' identification card to participants.
The first course is being held with a choice of two dates for delegates, either the 25 or 26 July, at the PCA's training centre in Huntingdon. More details can be found at https://www.property-care.org/training-qualifications/training-courses/safe-use-of-biocides-for-professional-users/ www.property-care.org